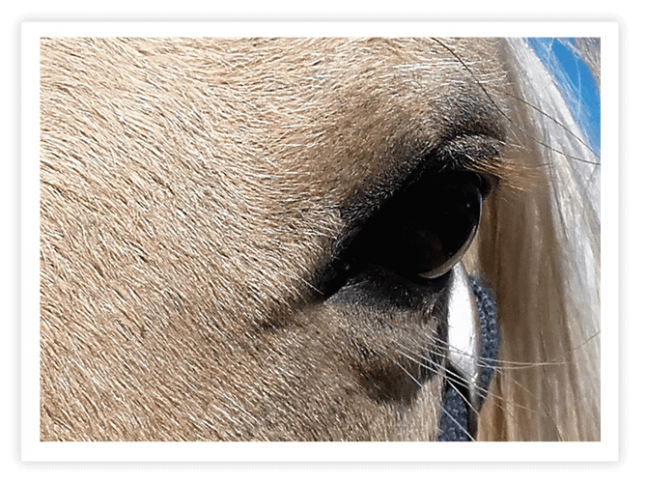 What do we dream?
Being small does not prevent us from dreaming big ….
We dream in companies on a human scale, in which everyone can grow not only professionally, but also as a team and as people.
We dream in a harmonious relationship between the species and we dream that men will be equal to the nobility and generosity of horses one day.